Assassin's creed 3 sells heaps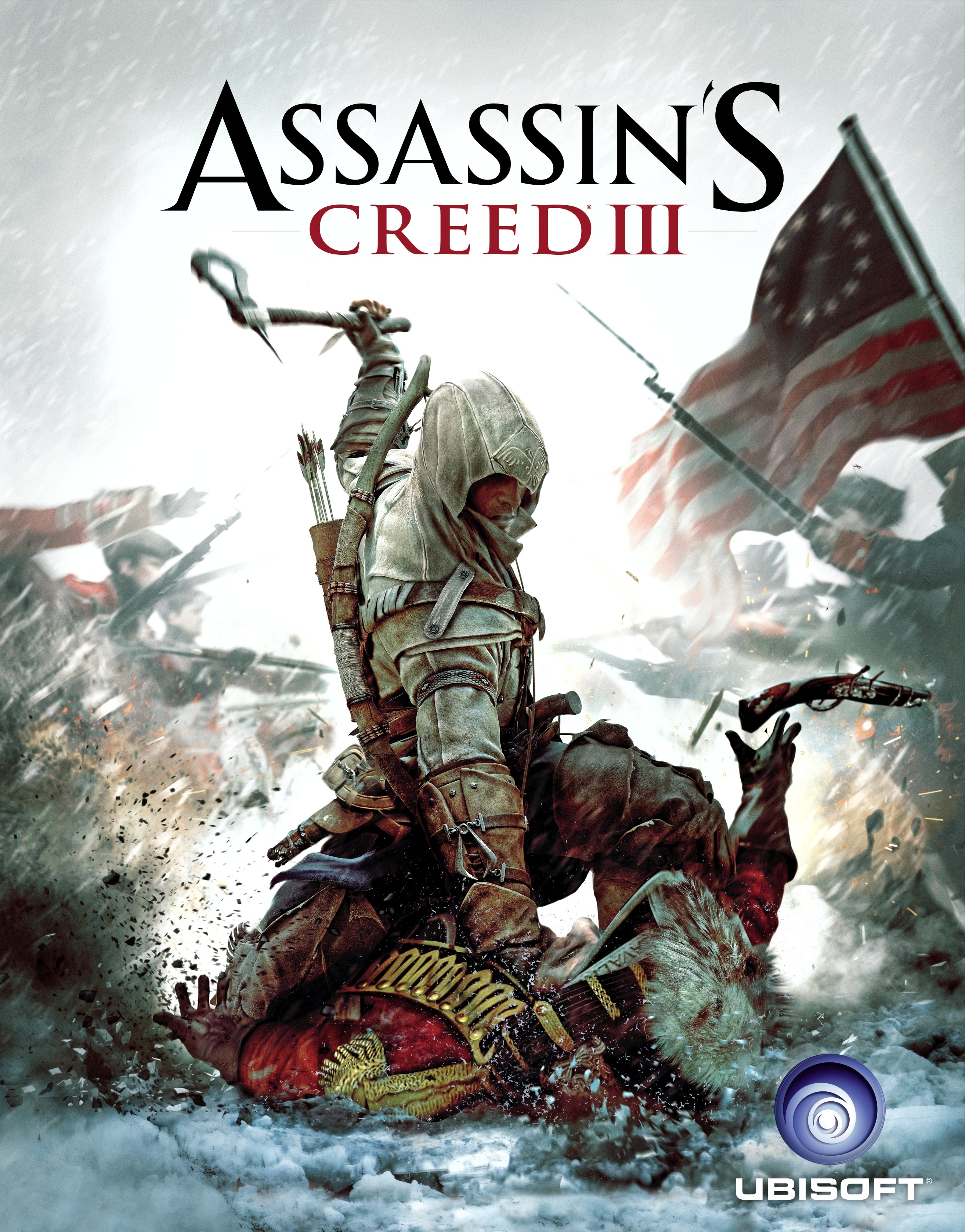 According to a release published by Ubisoft today the latest game in the series has sold 7 million copies which the publisher/developer boasts that AC 3 is the fastest selling game in the company's history which ain't bad.
"The reception for Assassin's Creed III has been exceptional, and this success has positioned the game among the best sellers of the 2012 holiday season. We knew we had something special on our hands when Assassin's Creed III was launched, and we're really excited and proud to see how much fans are enjoying the latest installment in the franchise."
good work boys and girls but sadly for me i have been unable to play the game properly with so many single player games coming out this season.
Amazon lists Hitman Trilogy
A post on Joystiq recently points out that both Xbox360Achivements and Amazon the Hitman HD Trilogy. which according to Amazon's listing will cost $40 and includes
Hitman Contracts
Hitman 2 Silent Assassin
Hitman Blood Money
This package is set for release on January 29.
New Lego game
Recently the Machinima Flickr account posted screens for Lego city undercover its not clear when the game will be released, but the game is a Wii U exclusive and promises to have some fun GamePad functionality like what was included in the recent Batman: Arkham city Armored Edition.
i really what this game to be much like Grand Theft Auto series but more sand boxie.
Hotline Miami sells well
Graeme struthers the project manager for Hotline Miami says that the crazy mass murdering simulator has sold 130,000 digital copies since its release seven weeks ago. The game has been a runaway hit earning plenty of critical praise and even earning the title of "Most Original Game" at this years IGAs .
But apparently the game has been hit by pirates 'typical', but the game dev Söderström so he releases a patch to torrenters.
Struthers explained Söderström's point of view on that front:
"That's what he's like. He just felt he didn't want people playing the buggy version of his game however they got it. He wanted them to get the patch. He basically said, 'I'm not going to criticize this, it's a fact of life. It would be nice if guys could find it within themselves to pay for it, but that's the world I'm in, so you know, you just have to take it for what it is.'"